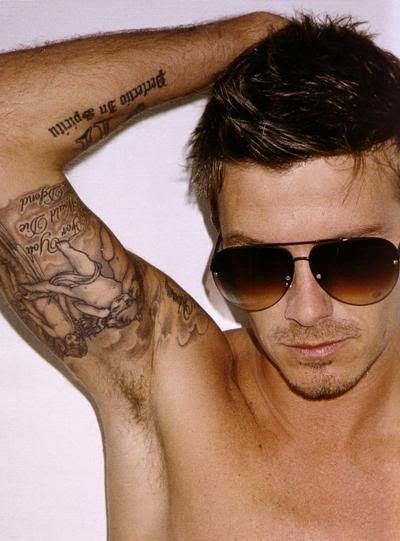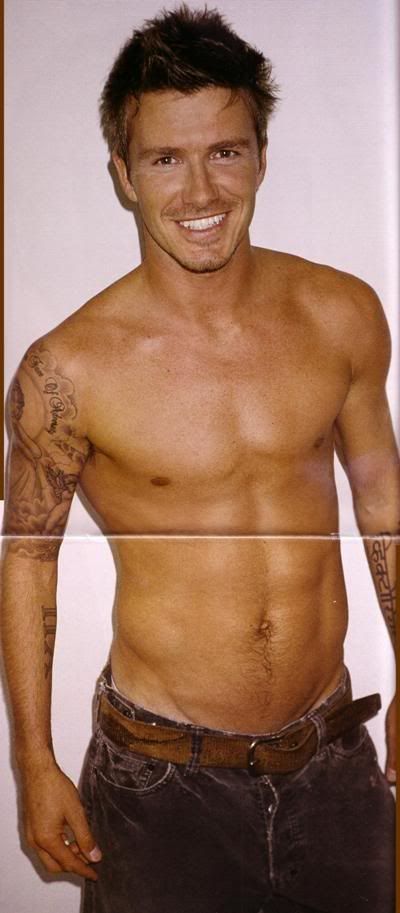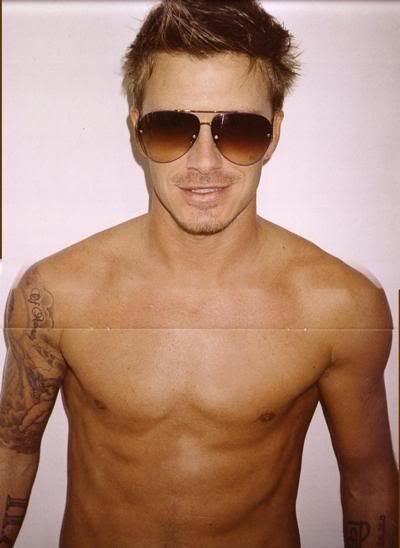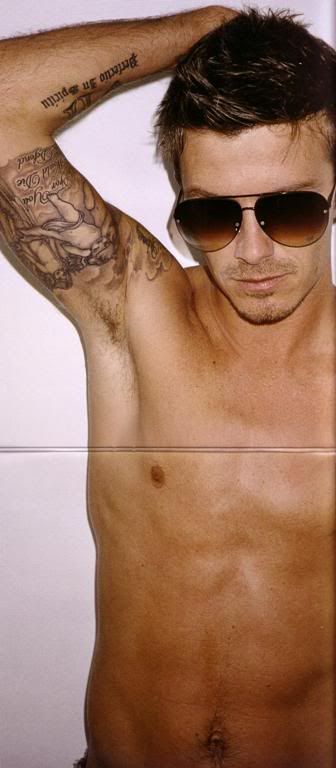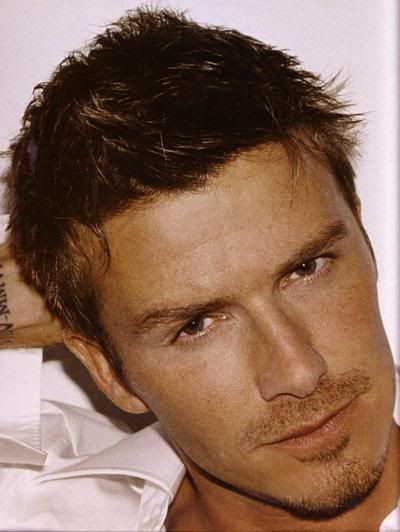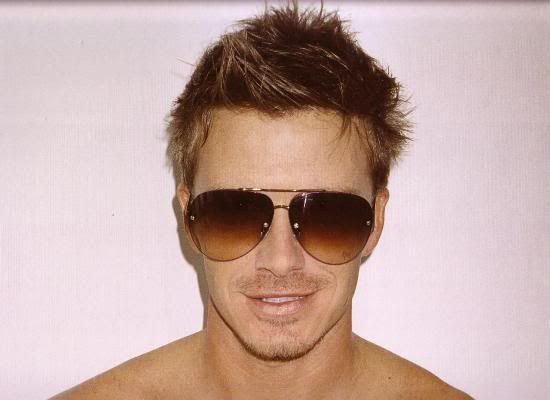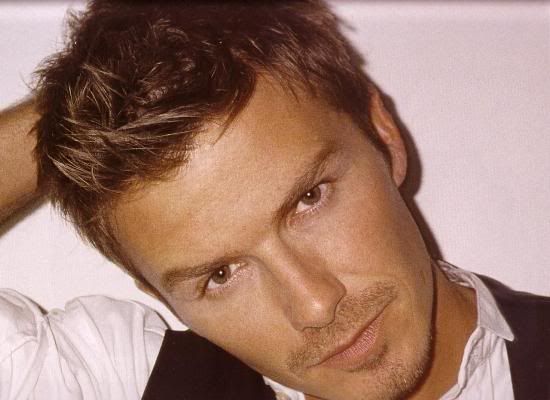 The official David Beckham website: www.davidbeckham.com
About David Beckham:
Beckham was born in Leytonstone, London, England; the son of David Edward Alan "Ted" Beckham, a kitchen fitter and Manchester United fan, and Sandra Georgina West, a hairdresser. He regularly played football in Ridgeway Park, Chingford as a child. His mother's family is Jewish, and Beckham has referred to himself as "half Jewish" and spoken of the influence the religion has had on him, although he is not known to practice Judaism or any other faith. In his book Both Feet on the Ground, he stated that growing up he always attended church with his parents and sisters.

His parents were fanatical Manchester United supporters who would frequently travel to Old Trafford from London to attend Manchester United's home matches. David inherited his parents' love of Manchester United and his main sporting passion was football. He attended one of Bobby Charlton's football schools in Manchester and won the chance to take part in a training session at FC Barcelona, as part of a talent competition. As a child he played for a local youth team called the Ridgeway Rovers - coached by his father, Stuart Underwood and Steve Kirby.

He was a Manchester United mascot for a match against West Ham United in 1986. Young Beckham had trials with his local club, Leyton Orient, Norwich City and attended Tottenham Hotspur's, which was the first club he played for, school of excellence. During a two-year period in which he played for Brimsdown Rovers' youth team, he was named Under-15 Player of the Year in 1990. He also attended Bradenton Preparatory Academy, but signed schoolboy forms at Manchester United on his fourteenth birthday, and subsequently signed a Youth Training Scheme contract on 8 July 1991.

He was part of a group of young players at the club who guided the club to win the FA Youth Cup in May 1992, with Beckham scoring in the second leg of the final against Crystal Palace. He made his first appearance for United's first-team that year, as a substitute in a League Cup match against Brighton & Hove Albion, and signed his first professional contract shortly afterwards. United reached the final of the Youth Cup again the following year, with Beckham playing in their defeat by Leeds United, and he won another medal in 1994 when the club's reserve team won their league.

He went to Preston North End on loan in the 1994–95 season to get some first team experience, then made his first Premier League appearance for Manchester United on 2 April 1995, in a goalless draw against Leeds United.