This blog about glamour photography. Glamour photography is the photographing of a model with the emphasis on the subject. Photographers use a combination of cosmetics, lighting and airbrushing techniques to produce the most physically appealing image of the model possible.
Thursday, March 6, 2008
Posted by

Vikki
at 3:34 AM
Labels: glamour blog, John McGarity, Photographer, Tiffany Walling


1.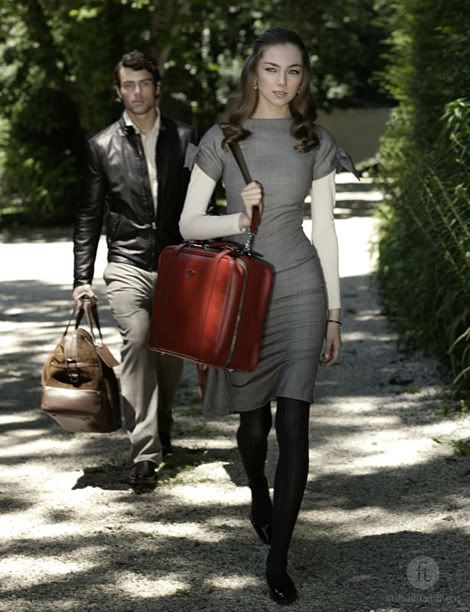 2.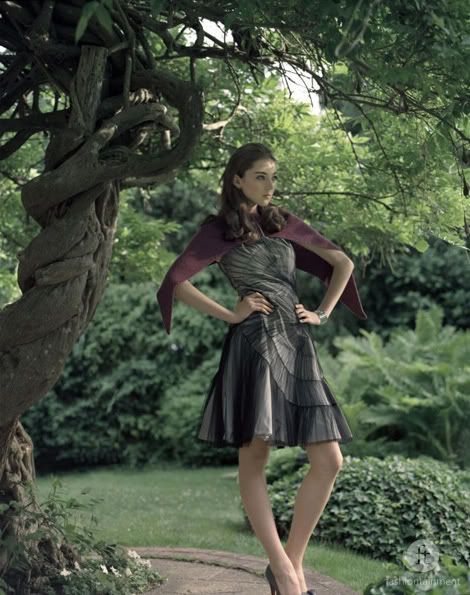 3.
4.
5.
6.
7.
8.
9.
About Tiffany Walling - www.wallingmcgarity.com
About John McGarity - www.johnmcgarity.com
Шацкие озера
- история возникновения
Photographer - Mario Testino